Hi! I'm still alive, just doing school things and making...
A tracklist! 
I have completed a tracklist and here is the final tracklist.
1. Vehemer
2. Illusions
3. Perception
4. Make Music Not War
5. Last Stand
6. Trumpet Blast
7. Funked Too Hard
8. Vehemer Remix *filled*
9. Perception Remix *need artist*
10. Another Remix *need artist*
11. Vehemer (House Mix)
12. Trumpet Blast (DnB Mix)
I have also made the price. The EP will be 5 dollars if you buy the entire EP. It's a better deal that way.... Or you could buy every single song by itself, that works too I guess. 
Annnddd
HERES THE PERCEPTION ALBUM ARTWORK.
Now here is where you fans step in, I had a hard time choosing between these two, which one do you like better? The purple logo or the green logo?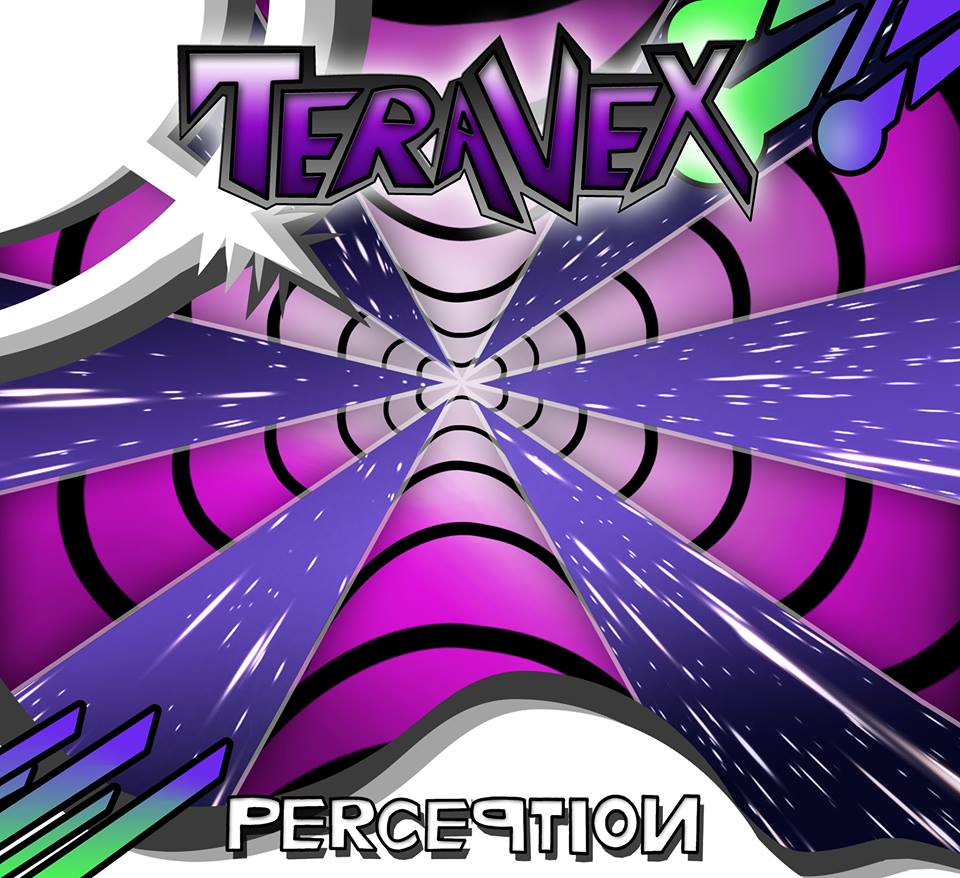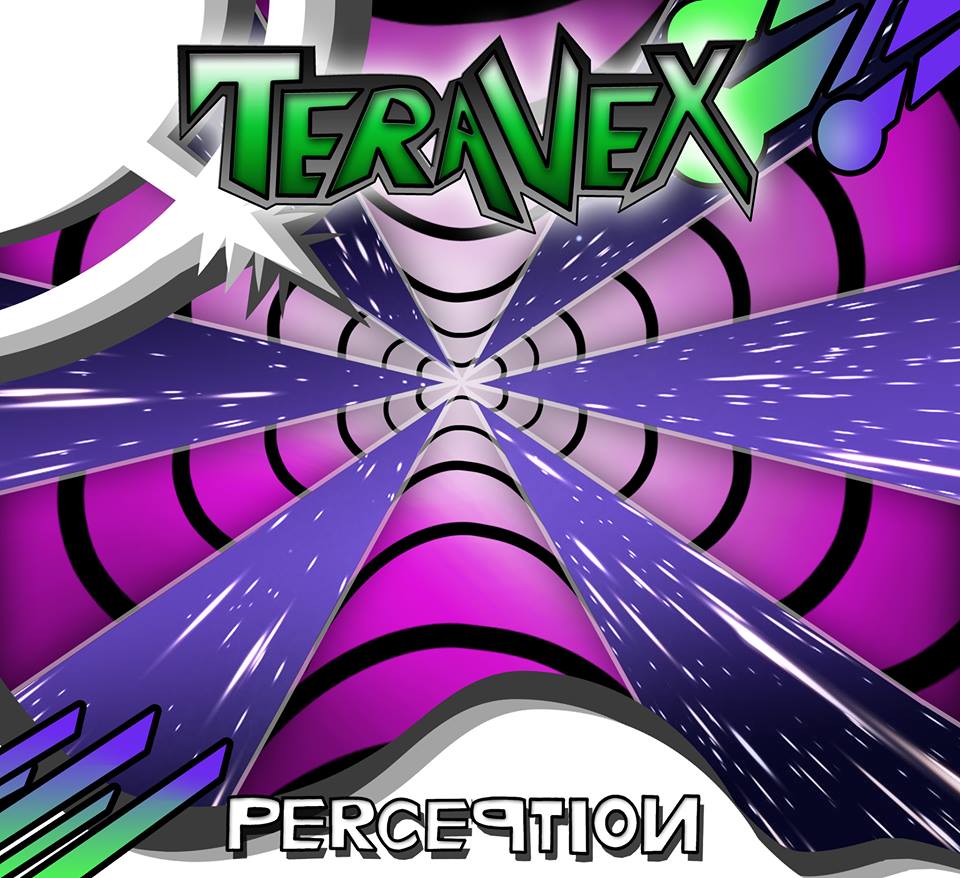 Also, HUGE shoutout to the guy who made my cover art, Neoblade1697. Great guy.
Here's his youtube channel:
https://www.youtube.com/user/Neoblade1697
So that's pretty much it, I'll need some guys for the 2 remix slots, only one artist per slot, but PM for more info, I won't need remixes until the songs are completely finished.
Anyway, see ya guys. Expect some songs soon!